Self-Storage is Easier When You Know About This!
by NW Storages on 08/20/18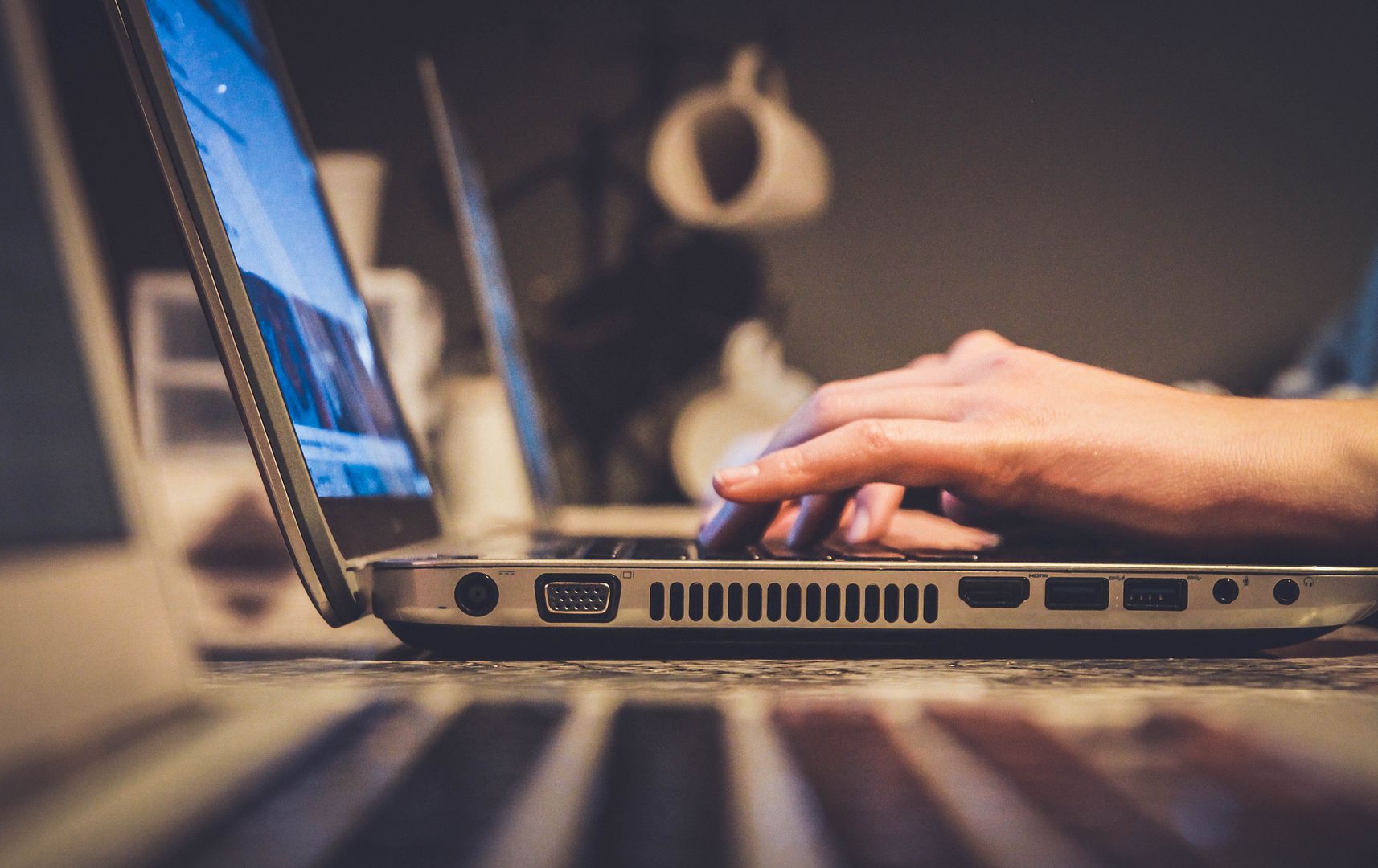 When you find yourself in need of self-storage, the idea of finding the right storage facility, getting the right sized unit, deciding between heated or not, and making your monthly payments can all seem a bit labor intensive and, sometimes, overwhelming. Lucky for you, self-storage in the new millennium has gotten a lot less complicated and a lot more user-friendly! From online tours to online payments, self-storage is now an e-friendly solution to your need for more space.
Online tours, photo albums, and videos.
Many self-storage companies have virtual tours and online photo albums available for you to visit their facility without ever leaving home! Of course, you don't want to rent based solely on a a video you found online, but you can certainly get a good idea of whether or not a specific place is right for you.
When you're self-storage shopping, check out Facebook and Google Plus pages, You Tube, self-storage listings sites (like SpareFoot and StorageFront) and even the company's own website for these types of presentations; they'll help you narrow down your search pretty quickly, and in the comfort of your own home.
Once you've narrowed down your list, make a visit to your top two or three choices, to select the one that will work best for you; be sure to consider extras and amenities when deciding. It's still a bit of a time and effort investment, but you want to make sure that the facility you pick is as good as it looks; videos and photo albums are definitely a "best foot forward" kind of thing.
Choose and reserve a space online.
Once you've decided where to rent your storage unit, go back to the company's website or other site (like Northwest Storages) to determine what size of unit you'll need. Most places have graphic representations of what a particular unit will hold, which will help you choose the size of space you're going to need.
At this point, you want to reserve your storage unit. The company you're renting from will likely let you do this online, too. There should be a link on their website, or one of the listings sites mentioned above, which will take you to a secure page from which to select a storage unit and reserve it. Generally, the page will include pricing. Pick a unit size, fill out the form, and the space is reserved for you. It's like magic!
If you're sure you've selected the right size space and are ready to get moved in, you can even rent your space online. You will definitely need to visit your storage's office to sign paperwork and provide proof of insurance (your homeowner's insurance will cover your stored belongings so you don't have to buy an additional policy) to be put in your file.
Pay the easy way!
One of the best things about the internet is the fact that you don't have to pay bills in person, or by check (which is just so 20th century!); you can pay your bills using your checking, debit, or credit card and do it online!
Once again, your storage company likely offers a secure online payments platform on their website. Just a few clicks and a little information and, viola!, your monthly rental payment is made. Just a reminder: be sure the url for the payment page begins with "https://" to be sure you're on a secure site! You might even be able to set up automatic monthly payments, so you don't need to worry about forgetting to login and pay rent.
The use of online options for choosing, reserving, renting, and paying for your self-storage unit makes self-storage easier and more convenient than ever before. Just one more benefit self-storage has to offer you!