The MOST Important Thing to Look For in Self-Storage!
by NW Storages on 09/14/18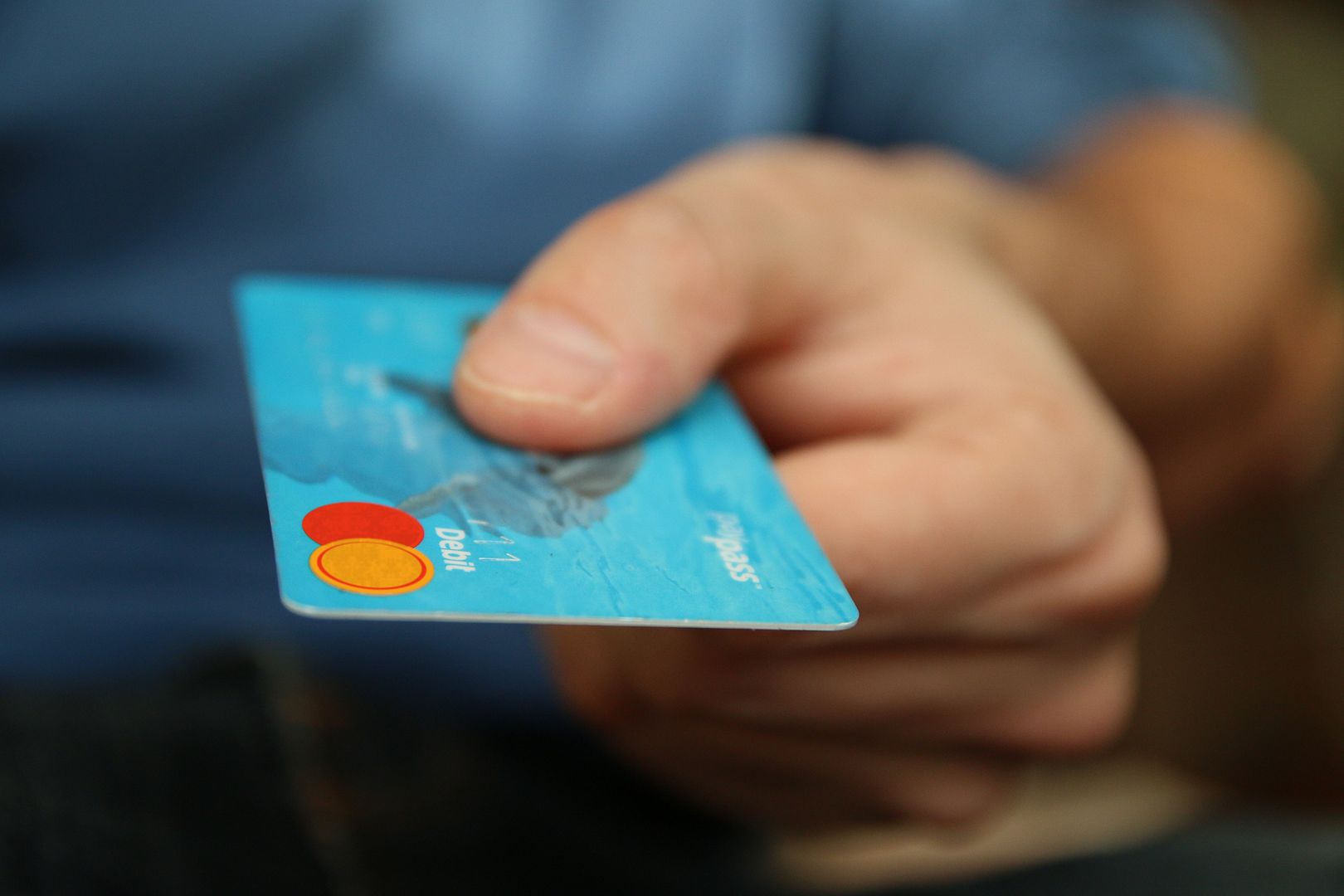 The MOST Important Feature of Great Self-Storage
When you're in the market for a self-storage unit, whether it's for a month or a year or longer, you want to find a facility that offers value in not only price, but in their way of doing business. A company that has these key traits is a company that will meet your needs and give you peace of mind while you store.
Affordablility
Is your self-storage facility affordable for you? This doesn't necessarily mean the lowest priced unit in town; sometimes you give up a lot to get that cheap space and besides, affordability is a different thing altogether.
Consider the price of your storage unit, of course. But also consider other things, like:
Security - More features are always better, but cameras and keypads are the barest minimum you should accept. Unique gate codes, individually alarmed units, security patrols, and more, are all value-adds for your storage dollar.

Lighting - Particularly in winter, when the days are shorter and the sun doesn't always shine, you need to be able to see clearly. Whether opening your unit, loading or unloading it, or adding to it, good lighting is not just convenient, it's also a matter of safety.

Hours - It doesn't matter how inexpensive your storage unit is if you can't get into it. Ask what days your storage facility is open and ask about both office hours and access/gate hours, and consider these carefully when renting a storage unit.

Access - Is your storage unit indoors or outdoors? Does it have a large, roll-up door or a regular door for entry? Can you drive up to the space or is it only accessible on foot? If you can't reasonably get into or out of your unit, or if the things you're storing won't fit in the hallways and driveways, then it's not worth renting no matter what the price.

Staff - Your storage staff should be professional, friendly, knowledgeable, and ready to help. When you need information on units or aren't sure what size of space will work best for you, or if you have questions about security, pricing, and service, your storage facility staff should be able to help you. An understaffed office, or one with untrained employees who aren't customer focused, is not a place you want to have to work with.
When these things are considered, in addition to price, you end up with a self storage unit that won't break the bank, but which offers you everything you need and want when storing your property. Affordability is about getting the right storage unit with the right features and people, at the right price.
Trustworthiness and Reliability
A self-storage facility is a human-centered business. What they do is store your stuff, but what they are is a service, and service is all about the people. You want to work with people you can count on, and who you can believe when they talk to you. It's vital that your chosen storage company be accountable, dependable, and honest.
Asking questions of several different people is a great way to gauge the reliability of the information you receive from your storage staff. You don't want to sign a rental agreement and then find out that everyone in the store is giving out different answers to the same question!
There are other things you can look at to determine reliability, too. Are the hours actually observed, or does the store often open late or close early? Is the unit in the same condition as you were told it would be? Do the staff seem positive and friendly or do they appear discontent or disinterested? Are there hidden or unexpected fees that weren't initially mentioned when you inquired about storage? These things can indicate a storage facility that you may not be able to relax with.
Forward Thinking
Self-storage is much more than just storage spaces and padlocks! It's a growing, changing, evolving service that should be keeping up with the times to make it that much easier for you.
For instance, are units at a facility simply padlocked, or does the company give their customers secure, tamper-resistant locks to use? Is the entry gate electronically controlled or does everyone get a key? The more up-to-date and modern features like these are, the more likely it is that this facility continually works to make improvements.
A big aspect of this is having an online presence. Not only should a storage company have a website and a social media presence; Facebook, Google+, and Pinterest, at the very least. You should be able to get information on their units, pricing, and more through these venues, and to pay your monthly rent online, too. Being present across multiple devices is a big plus, too! The internet makes it easy for self-storage to offer you convenience and savings.
Community Awareness
A business that involves itself and its staff in the community is a business that is committed to the people it serves. Participation in community events like parades, joining civic organizations, working with charities and schools; these kind of activities make a business of any type a part of the town or neighborhood they serve. A self-storage company that engages with its community is one that can be relied upon to support that community. Community involvement by a your self storage company means they value their customers and the place they live, and they are a contributing member of that place.
Whether you need to store just a few things, a whole house full of furniture, or a vehicle, you want to find the best storage facility around. It should be reliable, innovative and affordable, as well as being a good citizen of its city or neighborhood. And once you've found that place, you'll find that storing your belongings is not just easy, but that it's a positive experience for you.