This Simple Trick Makes Retirement Better!
by NW Storages on 08/29/18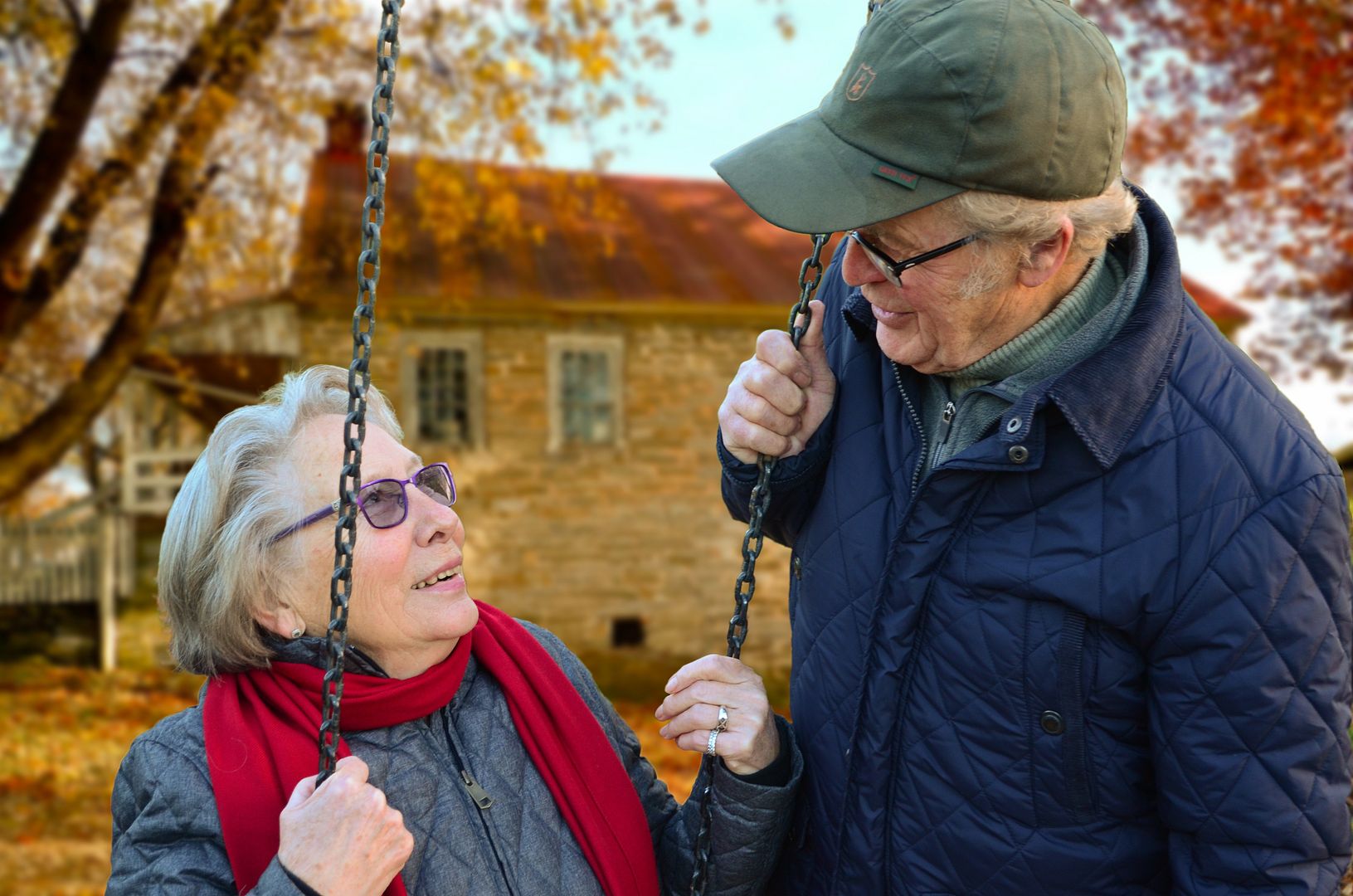 Is retirement beckoning to you? Are you about ready to give up the daily grind and enjoy your life, free from the obligations of a job? You're not the only one; every day, approximately 10,000 Americans reach retirement age and apply for their pensions, Social Security benefits, and Medicare.
Of course, retirement also means change. You may move, downsize your home, travel extensively, or make other big alterations to your daily life. For some of these changes, self-storage can be a big help! Read on to learn about ways self-storage can assist you in making your retirement all you want it to be.
Downsizing
A lot of retirees find that they have a lot more house than they need or want to maintain. Perhaps part of their retirement plan is to sell their home and reinvest the money in a retirement community or possibly a motorhome, and adding any remaining profits to their savings. Downsizing, of course, means getting rid of stuff; in the case of retirement, a lifetime of accumulated belongings will need to be sorted out. But how are you going to decide what to keep and what to give up, what you can't live without and what to donate or sell? It's hard!
Renting an affordable self-storage unit can be a big help when it's time to downsize. You can keep the thing you love, like furnishings, musical instruments, housewares, heirlooms, and all the other things you love but don't have room for. You may find that you don't enjoy a smaller living space as much as you'd expected; storing your things keeps the available if you decide you'd like a bigger home after all. You can also store things that will, one day, be passed along to your children and grandchildren but which they can't take on right now.
Traveling
Upon retirement, many people choose to travel. Some folks visit the four corners of the globe, returning home periodically and then quickly head out for the next destination. For others, travel means taking to the open road in an RV, visiting relatives and seeing all the sights the country has to offer. Maybe you just plan to travel a few times a year to visit your grandkids and then go home!
But what about the safety of your property while you're gone? Things like collections, photo albums, antiques and the like will be safer in a secure, locked storage unit than left in your house or apartment while you're gone. You'll be a lot more comfortable knowing that your grandmother's china and Uncle Bill's book collection are stored in a locked unit in a protected self-storage facility.
Whatever kind of traveling you may choose to do, retirement definitely offers you the opportunity to go where you want, when you want, without needing to show up at the office ever again. Self-storage can help you relax and enjoy your trips and visits, knowing your belongings are protected.
Snowbirding
It's common to find, in retirement, that you'd prefer to live in warmer climates during the cold winter months. Plenty of retirees leave the cold and damp of the cooler areas of the country for the sunshine and warmth to be found in places like Arizona, Florida, and southern California.
When you decide to leave home for three to six months at a time, self-storage can be there to protect your property and keep it immediately available to you when you return. Of course, you're not likely to remove sofas and beds from your home, but things like electronics, art work, and even jewelry will likely be safer and more secure in a self-storage unit. With the great security most storage companies offer today, the use of affordable storage to safeguard your belongings, even for just a few months, just makes sense.
Foreign Living
Another living option that some retirees choose is to live in a different country, returning to the U.S. for visits, or for holidays and other big events. Living in a different country can be a great way to stretch retirement dollars; moving to a country with a moderate climate is a big bonus!

So, once you've decided to move to Mexico, or Ecuador, or wherever else appeals to you, what are you going to do with all your stuff? It doesn't make sense to get rid of everything when you may find that the expat life isn't really for you. And again, what about all those things you're saving to pass along?
Self-storage can hold as much or as little as you want to store, to guard against having to replace even basic household items if you decide you'd rather retire in the United States after all.

Playing
Maybe you'll decide to retire, travel very little, and instead buy some of those grown-up toys you never had time for before. An RV, travel trailer, boat, classic car, or other large recreational item might be exactly what you want to spend time and money on. But you can't do that every day.
When you're not camping in that trailer, fishing in your new bass boat, or cruising in your Mustang convertible, you may need a place to keep that toy safe and sound. Self-storage can do that!
A vehicle parking space, or even a storage unit large enough for your RV or boat, is a great way to keep things handy and accessible when it's not in use. Considering that many homeowners associations have rules and prohibitions regarding the presence of recreational vehicles, and the size of some of these things, self-storage may be a necessity. Luckily, you're sure to find a storage facility near you, with great security and service, so you can feel good about keeping your new "baby" there.
Whatever your plans for your impending retirement are, self-storage can help you with those changes you know are coming by giving you the space you need to accommodate your new life. Even if you only use it for a short time, self-storage is a great help in transitioning to retirement.